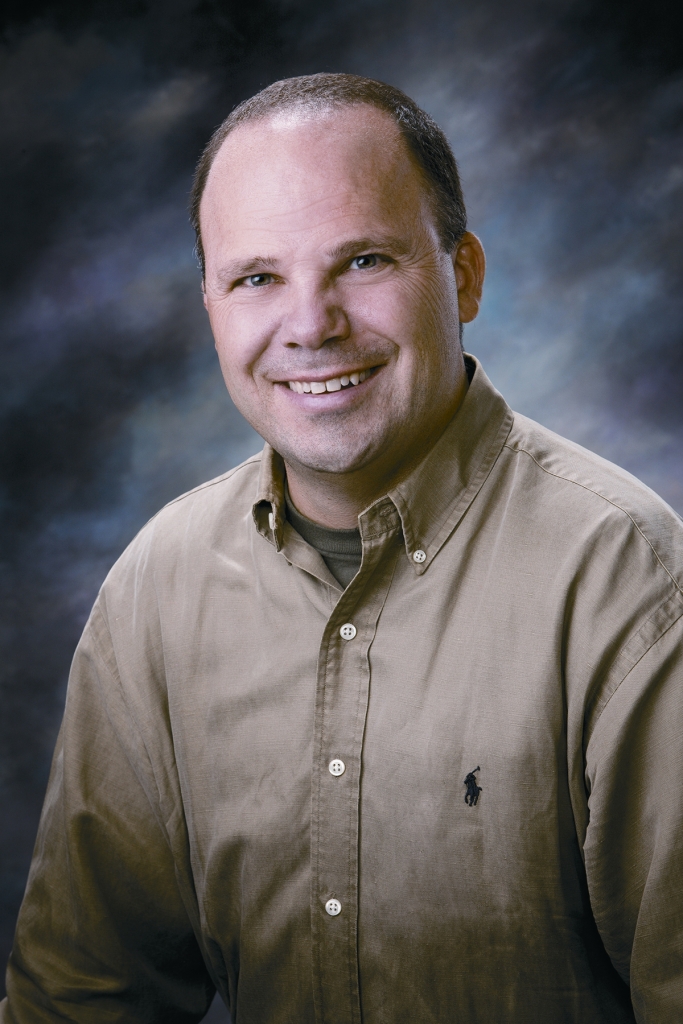 Prescription drug abuse and diversion is an epidemic – it affects everyone, and the statistics are staggering. Not enough Montanans are aware of the number of lives lost, making prescription painkillers 15 times more deadly than heroine, meth and cocaine combined.
Marc Mentel, D.O. was recently interviewed on Voices of Montana regarding this campaign click play below to listen in.  The Montana Medical Association thanks the Northern News Network for their help in promoting the KnowYourDoseMT.org initiative.
As physicians, we are committed to providing compassionate care to our patients following best medical practices.  There is not a pill for every ill.   When it comes to the management of chronic pain this is a truth, a tough pill to swallow.  The MMA is committed to being a positive resource that will encourage more physicians to take on the challenge of treating patients with chronic pain, so that access to care following current "best practices" will be improved, not restricted. With the tools and education on pain management and safe opioid prescribing found on knowyourdosemt.org, physicians and health care providers can be confident in their treatment of patients suffering from pain. We can ethically and reasonably care for patients and help get them to a better place in their life by following safer prescribing practices, monitoring and documenting. As medical best practices evolve bringing new knowledge to light that improves our ability to care for our patients, this website will evolve.
According to the MT Department of Public Health and Human Services, prescription drug overdoses were responsible for at least 369 deaths and more than 7200 hospital inpatient admissions and emergency department encounters in 2013 in our state. The consequences impact our families and friends, the communities we live in, and our workplaces. It also fills our physician offices and emergency departments.  The MMA and our partners are committed to providing resources and education to help fight this epidemic while providing needed medical care through our Know Your Dose initiative.
We are committed to playing a pivotal role and applaud our partners — pharmacists, nurses, dentists, public health, and law enforcement officers who are equally committed to tackling the public health crisis of prescription drug abuse.  We offer our gratitude to the Montana Medical Association Foundation, Blue Cross Blue Shield of Montana and Montana Department of Justice for providing resources, and to the Northern News Network for increasing awareness about this initiative.
It's timely for others to step forward in support and for the general public to become more engaged.  You can be a partner in reducing supply and stopping diversion by not sharing your medications, securing and disposing unused prescription drugs and watching for signs of diversion.  We encourage you to join the fight in ending opioid abuse.  Start the conversation in your community.  Visit www.knowyourdosemt.org to make a donation and learn about this initiative.
Missoula – Marc Mentel, D.O., Montana Medical Association Prescription Drug Abuse Reduction Chair